Bodiam Castle
Bodiam Castle seems to rise up out of a still, peaceful lake, and is a beautiful example of a late medieval moated castle.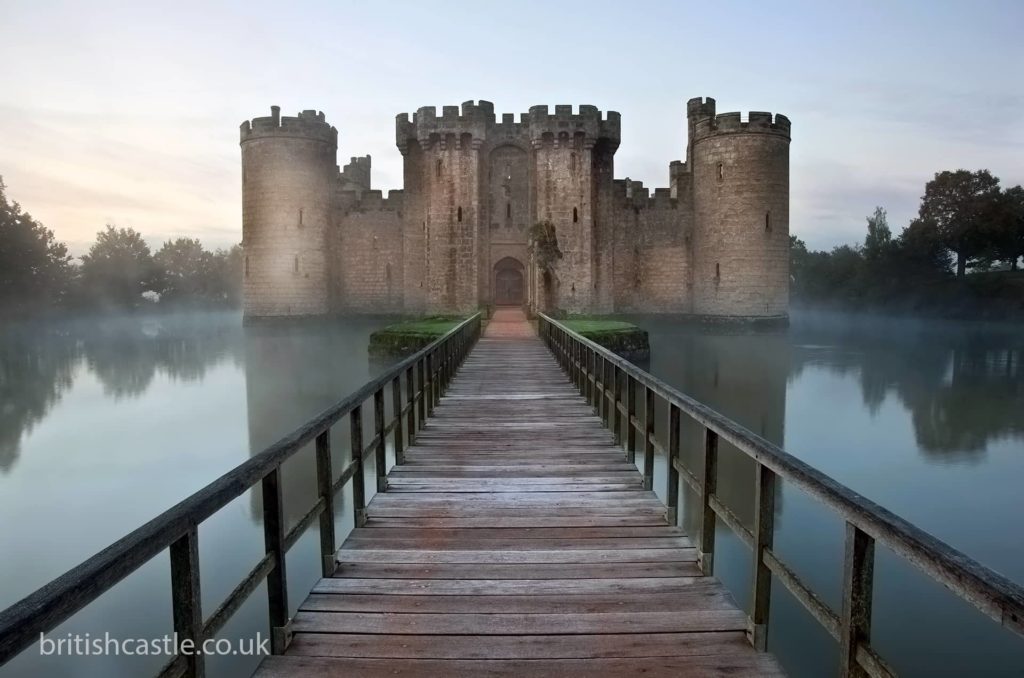 Hastings Castle
The original castle at Hastings was a wooden motte and bailey structure. It has been suggested that William actually brought the fort with him from France in pre-fabricated form. In 1070, the castle was rebuilt in stone and Hastings became the first permanent Norman castle in England.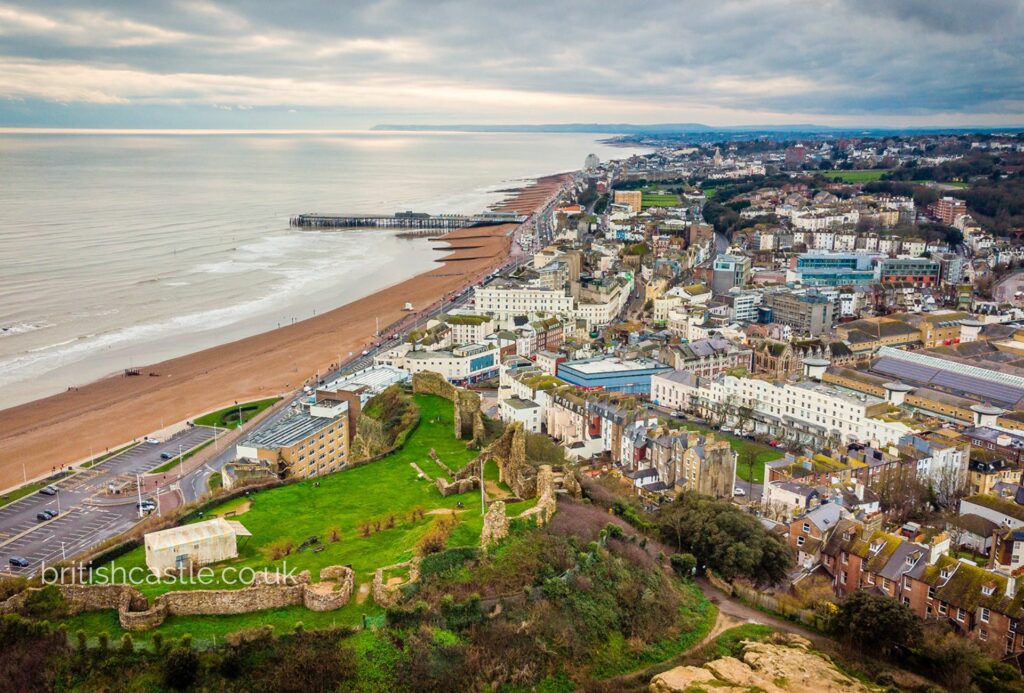 Herstmonceux Castle
Herstmonceux Castle is situated six miles from the sea in the beautiful Sussex countryside. Unusually for an English castle, it is surrounded by higher ground to three sides.
Lewes Castle
Lewes Castle, located in the south-eastern region of England, towers over the surrounding Saxon town of Lewes, the river Ouse, and the forest of East Sussex. It rests on an artificial mound with blocks of native chalk at its core and, like many castles in Britain, particularly those of motte of bailey construction, it dates back to the Norman Conquest of 1066. The original fortification was named Bray Castle.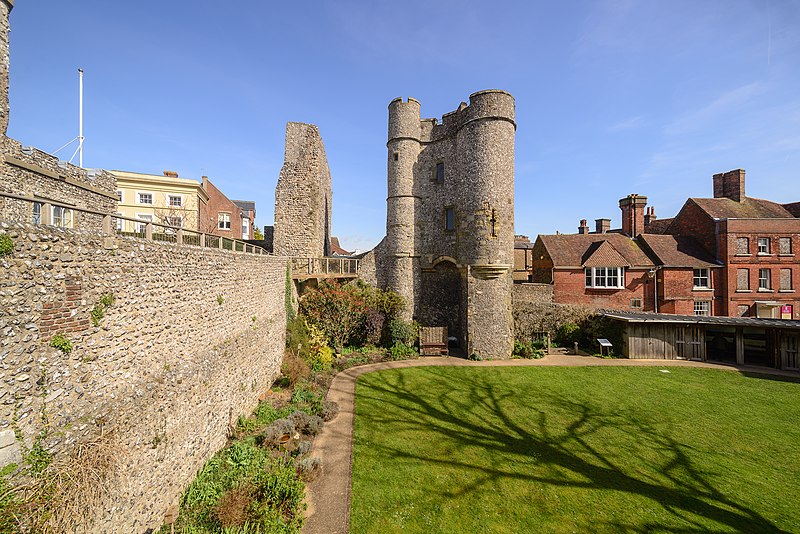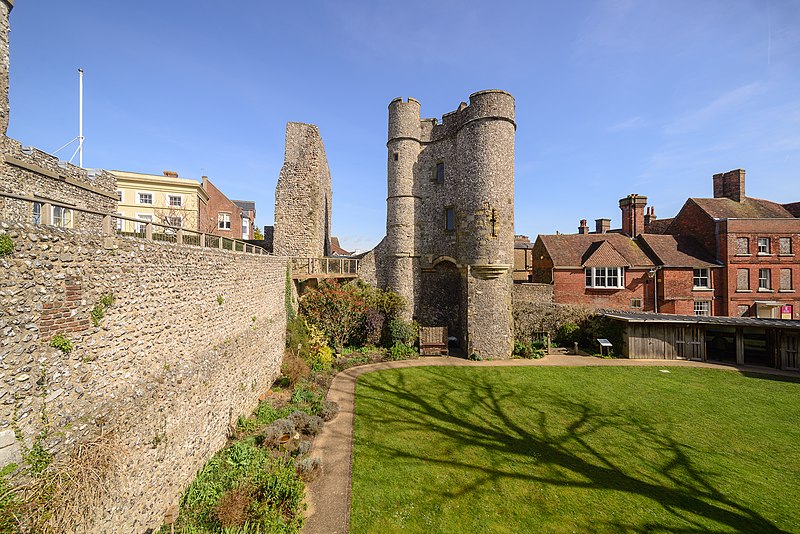 Pevensey Castle
Pevensey Castle is located on the gentle Sussex coast and the original structure dates back over 16 centuries to Roman times. William the Conqueror's army landed there in 1066. After the Battle of Hastings William granted the castle to his half-brother, Robert of Mortain.